SERVICES
PROJECT DEVELOPMENT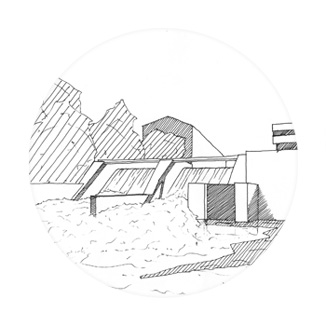 — Holistic project development
— Securing of equity and debt packages
— Management of project vehicles (SPV)
TRANSACTIONS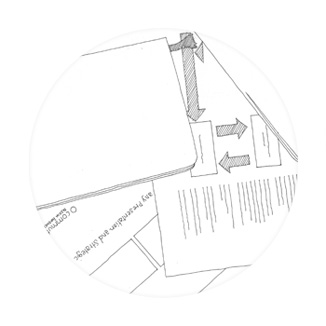 — Management of transaction processes
— Corporate and project finance
— Deal making, value creation
ADVISORY
— Business development product and markets
— Product development (digitalization)
FOCUS
RENEWABLE ENERGY
Our sector expertise focuses on generation projects in the renewable energy sector (including hydropower, solar and wind).
TECHNOLOGY
We have in-depth knowledge of industrial value chains in the renewable energy technology sector.
EMERGING MARKETS
We have unique experience in emerging markets, including Central and Eastern Europe, the Kingdom of Saudi Arabia, Iran, Georgia and China.
PEOPLE
We employ a team of diverse professionals and are very proud of our company culture. Fairness, openness and diversity constitute an integral part of our work ethic. "Diversity" for us carries the meaning of variety, the mutual regard for differentness in terms of gender, colour, language, ethnicity, religion, family status, social status, age and sexual orientation.

We are growing. If you are passionate about energy and want to be part of our team, please send an unsolicited application to office@commuto.eu
JOHANNES KRAINER

Johannes founded commuto (Latin for 'change') in 2010 and has been acting as Managing Partner / CEO since then. After studying International Business Administration at the University of Vienna, Johannes gained more than ten years of consulting experience. He worked in the interim management and post-merger integration at Capgemini / OMV Petrom, as well as at KPMG, focusing on mid-cap M&A and renewable energy projects (hydro, wind and solar).
PROJECTS
We have been established in the market since 2010 and have been realized various projects, such as:
Business development for a leading wind technology company geographically and product/technology-wise

Strategic partner search within the (energy) industry to realize synergies
Market entry strategies for IPPs (Independent Power Producer) in Iran, Turkey and Georgia
Development, evaluation and financing of projects in Georgia and Turkey as well as selected countries in the Balkans
Own development and sale of hydro power plants in Austria
Feasibility study for a solar power plant in KSA for the Saudi Industrial Group and elaboaration of a renewable energy strategy
Advisory on renewable energy projects for financial sponsors
Advisory on the electricity market, PPA (Power Purchase Agreements) for financial institutions